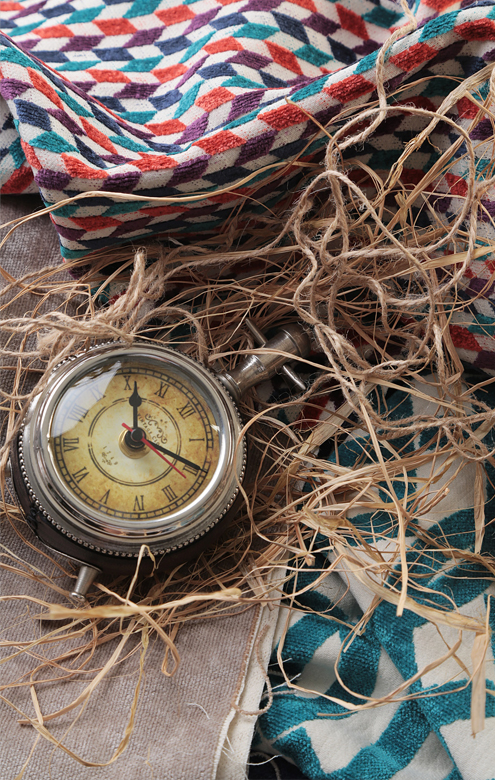 About Us
Espiole design and R&D units design rich collections of colors and patterns suitable for today's fashion. Equipped with advanced technology and systems, the ESPIOLE production facility transforms its designs into high quality products with its qualified staff.
Nursultan Tekstil, which has been advancing with the understanding of customer satisfaction, which has always been at the forefront since 1996, continues to offer products and services that add value to the sector under the name of ESPIOLE by further increasing the trust in itself.
Espiole to, entire continent of Europe, the United States, the Middle and Far East countries with exports to the Republics of Russia and Turkey ...
Our Fairs
We bring you our quality and original designed pieces with our multiple stands.
We carry our quality and satisfaction standards forward with our fabrics designed by blending art, technology and innovations.